Skip to Content
All States Rack Offers Premium Equipment Solutions
Your commercial or industrial property's success requires, among other things, precision and dependability. Without those two things, you suffer product and property loss, as well as decreased productivity. As a facility manager, your responsibilities include tasks as diverse as logistics and employee safety. All States Rack exists to take care of all your equipment needs, from stainless steel tables and crash guards to laboratory desks and employee lockers. Whether you're in charge of a warehouse, high school, office, military installment, factory, hospital, or industrial chemical disposal site, you need dependable equipment to get the job done and keep your inventory and employees productive.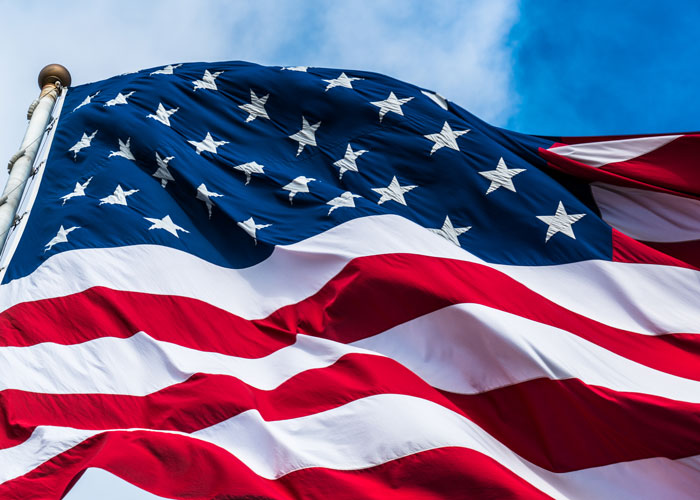 We Use Our Army Experience to Deliver Reliable Results
All States Rack is owned by Greg Ramos, who retired from the U.S. Army in 1998 after spending his career designing and operating the maintenance facilities, equipment and storage rooms, mailrooms, offices, and training and breakrooms that form the backbone of behind-the-scenes Army operations. His career's success depended on both precision and dependability, and Greg is proud to bring what he learned in the Army to your business. We're dedicated to serving as a one-stop-shop for our clients' operations needs. To do that, we're constantly adding new suppliers, all of whom pass the All States Rack standard of excellence.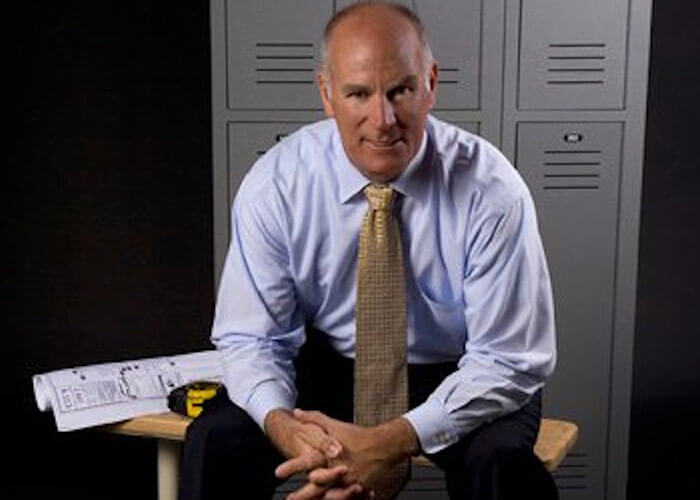 Email Greg Today for Custom Storage Solutions
All States Rack prides ourselves on our willingness to deliver effective solutions to our customers, whatever their needs. So if we don't carry precisely what you require, we'll custom make it to your specifications. Even if you don't have detailed specifications, we're able to figure out what you need from a good description of the challenges you're facing. For durable equipment and custom orders, email Greg at greg@allstatesrack.com. We look forward to partnering with you to secure a better future for your business.
We Look Forward to Working with You!