Skip to Content
All States Rack: Durable, Tough Shelving in Miami, FL
You're in charge of a high-octane, heavy-traffic work environment. The daily back-and-forth of heavy pallet jacks and the moving of equipment and product into rivet shelving demands high-quality storage solutions. All States Rack provides durable storage to business owners requiring storage solutions that stand the test of time.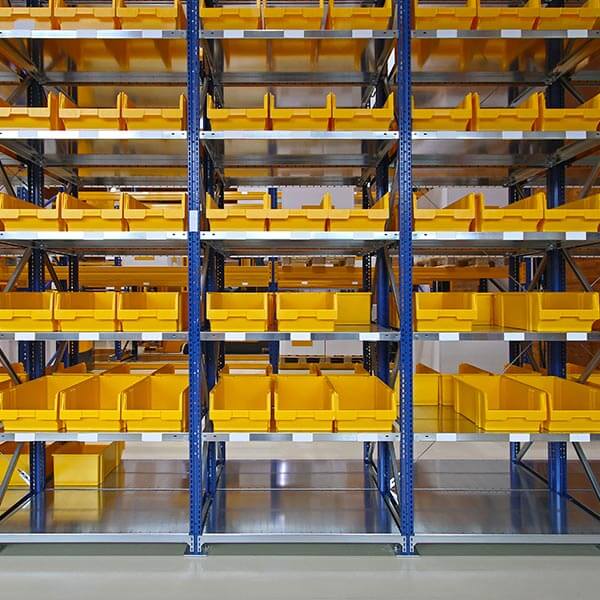 We Offer a Wide Variety of Storage Options
Your storage needs vary depending on how you use your commercial or industrial building. All States Rack prides ourselves on delivering solutions no matter the circumstances. Among our storage offerings, we include:
Containers and Bins
All States Rack provides storage solutions for the smaller items you need to keep track of. From clear, heavy-duty bins to mountable containers, we've got it all.
Safety Ladders
We sell a variety of safety ladders. No two work environments are the same, so we're sure to take that into consideration by selling ladders in a wide range of sizes and styles, so you get the most use out of them.
Packing Workstations
In an environment where your employees' ability to quickly get product out the door, it's essential to have quality packing workstations with all the tools your employees will need to get the job done.
Workbenches
As often as you and your employees use them, it's important the workbenches in your warehouse are sturdy and reliable. We can accommodate your needs by adding extra features, so be sure to ask.
Benches & Pedestals
In addition to lockers, we sell heavy-duty benches and pedestals perfect for gym locker rooms of all sizes.
Storage Cages
From locked cages for valuable equipment to storage areas for sensitive information or drugs, we sell durable and ironclad cages that protect your merchandise.
All States Rack: Durable, Tough Storage in Miami, FL
With over 40 years of experience providing storage solutions, first in the U.S Army, then in the private sector, All states Rack brings superior facility planning, management and logistics to the table. We partner with high-quality companies to deliver products to our clients that improve their productivity. Our customers trust us to deliver shelving to Miami business owners that allows them to conveniently and efficiently address all their storage needs. We customize to fit your business needs. Call today, we come to you!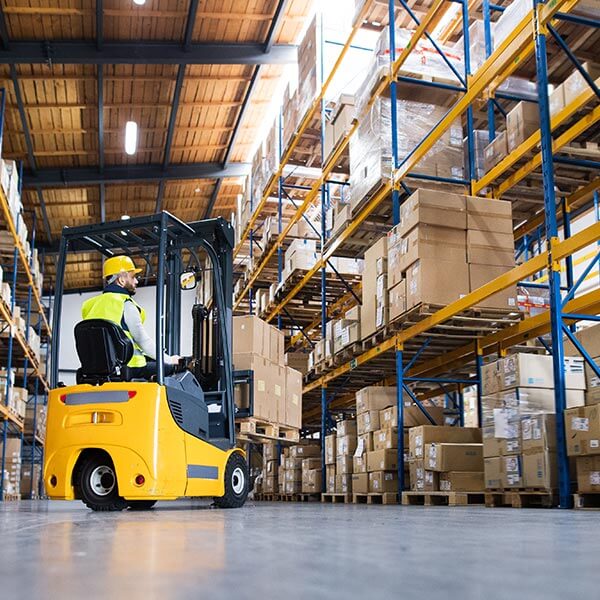 WE OFFER SHELVING THAT'S PERFECT FOR YOUR BUILDING
All States Rack provides a wide range of shelving products to our clients. We can deliver them in ready-made units or as a custom job. Two of our popular items are:
BOLTLESS RIVET SHELVING
Boltless rivet shelving is sought -after for its versatility, allowing clients to store a wide array of items in an endless amount of commercial and industrial environments. Our shelving can handle any weight or volume you need it to and can do so efficiently, saving space and time in the process.
STEEL SHELVING
Less heavy-duty than boltless rivet shelving, steel shelving is still ideal for a bread spectrum of work environments, from storing reams of paper to mechanical equipment. Our steel shelving is durable and dust and scratch-resistant, leading to storage you can rely on for years to come.
We also offer installation.
Email Us Today to Place a Special Order
All States Rack prides ourselves on our ability to deliver satisfactory results to our clients, regardless of their needs or the challenges they pose to us. For instance, we custom-make most of our products on request, ensuring you receive the care you need and deserve. To receive a quote or place a custom order, email greg@allstatesrack.com.
We Look Forward to Working with You!