Skip to Content
ll States Rack: Helping you move your operation!
If you will be installing new materials and selling your existing, moving your existing or a combination of the two, we want to help you make sure it is as least disruptive to your day-to-day operations as possible. We take tremendous care in transporting your materials. In addition, our process includes a thorough inspetr5ction for damages. In doing so, we protect you from the potential use of damaged materials during reassembly. We use the best packaging materials and apply a vigorous process to secure and protect your equipment. Furthermore, we arrange transportation  Beyond protecting your equipment, our experts arrange your shipment to expedite unloading and assembly. Time is money and we want you to make money!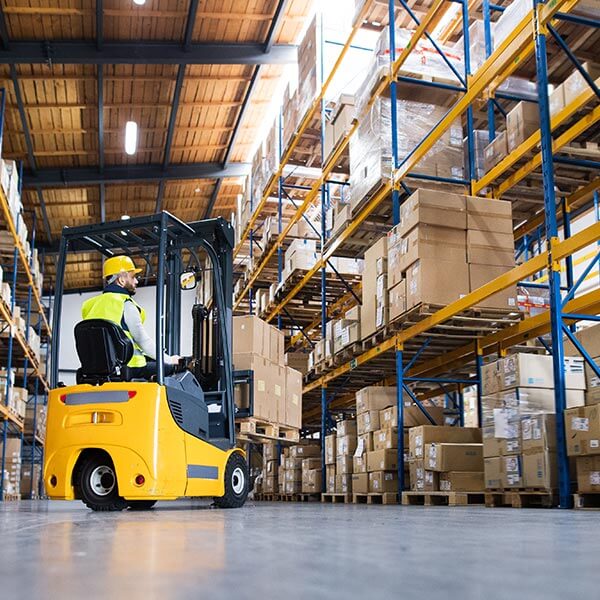 We buy your used equipment as well.
Any disposable equipment that you choose to discard could be estimated and priced by our expert appraisers with the possibility of purchase:
Beams
Frames
Storage Bins
Lift Equipment
And more!
All States Rack: Warehouse Relocations not just in Miami!
All States Rack will help you relocate to any location, overseas included! We handle the logistics and the coordination to ensure your equipment gets securely transferred and installed again. Call us today and we will help you get started.
We Look Forward to Working with You!