Skip to Content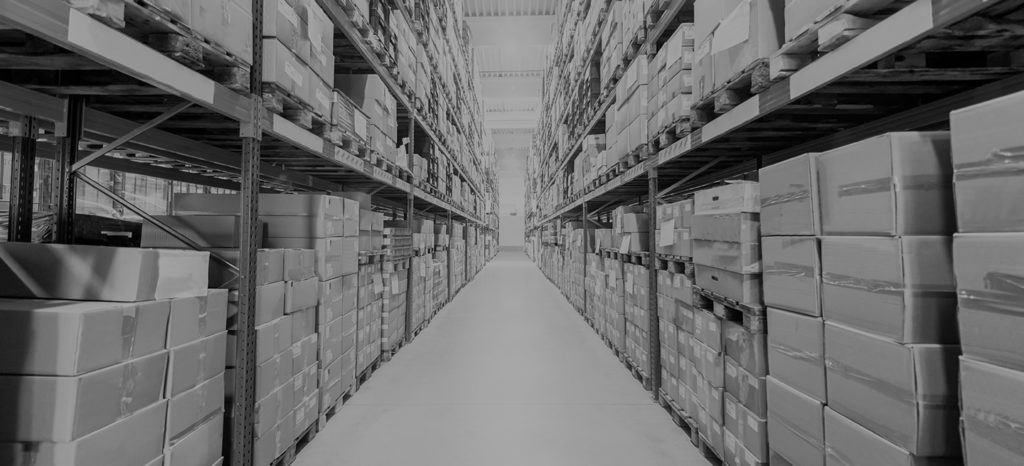 All States Rack
Miami Pallet Rack & Warehousing Experts
All States Rack: Premium Pallet Racks and Logistics
Since 1999, All States Rack has provided facility planning, management, and logistics to our satisfied clients. From locker installation to pallet racks, Miami and South Florida-based industrial and commercial properties and warehouses can use an infusion of common sense and productivity in their daily working lives. All States Rack provides storage and spatial planning with a wide array of logistics installations. As a result of an extended career in the U.S. Army, All States Rack's Greg Ramos has a firm understanding of how to make complex environments work, maximizing storage space, and increasing revenues.
Lockers
Boltless Rivet Shelving
Steel Shelving
Power Stackers
Scissor Lifts
Power Lift Stackers
Manual Lift Stackers
Pneumatic Lifts
Portable Lifts
Pallet Trucks
Floor Height Lifts
Tilts
Container Tilters
Turntables
Post Lift Tables
Work Positioners
Workbenches
Safety Ladders
Packing Stations
Containers
Bins
Benches
Pedestals
Cages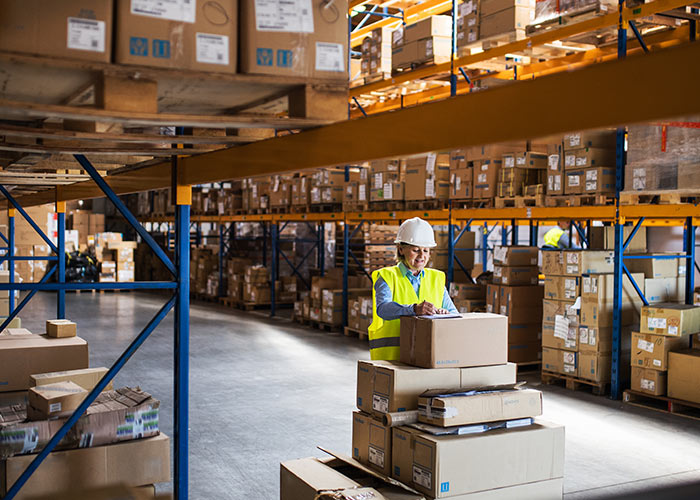 We're Your One-Stop-Shop for Premium Facility Planning
All States Rack is dedicated to being your one-stop-shop for all your logistics-related needs. Whether you're a school in need of new lockers for your students or a plant manager in need of pneumatic lifts, our team is ready to provide you with the personalized service you deserve. For instance, we understand no two installations are the same. That's why when a customer needs some extra attention, they can count on All States Rack's custom services.
Contact Us Today to Get Started
With over 40 years of experience under our belt, All States Rack is well-situated to help all of South Florida achieve their productivity and storage needs. We come to you to deliver logistics solutions and installation services instead of forcing you to do them yourself. For more information, give us a call or email greg@allstatesrack.com.
9018 NW 105th Way, Medley, FL 33178, USA